Hey Penguins!
That's right. From the title above, we have another sneak peek of this unkown maze that we all know about. As of today, I've a huge spolier, so if you don't want the surprise to be ruined, I suggest that you should look away. For those who do want to look, without a further ado, here's a picture of the full maze!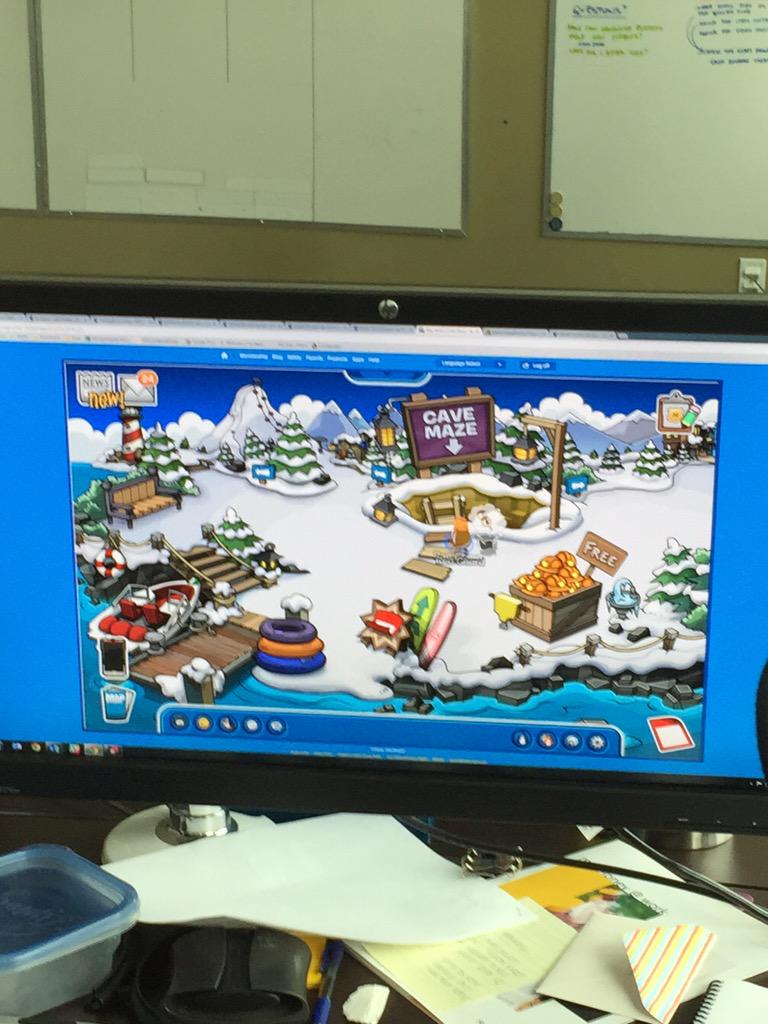 From this picture, you can clearly see that the entrance will be at the Dock. Okay, so here comes the good news that you have all been waiting for!!! You may be thinking ''Ugh...I have seen these pictures time and time again. When do we see the real thing?''/ Well, I've the answer to that question. I can now reveal that this new and awesome update will be arriving to Club Penguin with the updates!! How awesome is that?
What do you think about this? Let us know in the comments below.
Oh...I almost forgot. Credits to Spikey2007 for the picture as he went to the Club Penguin HQ and manage to get this awesome sneak peak.
-UsmantheGeek.